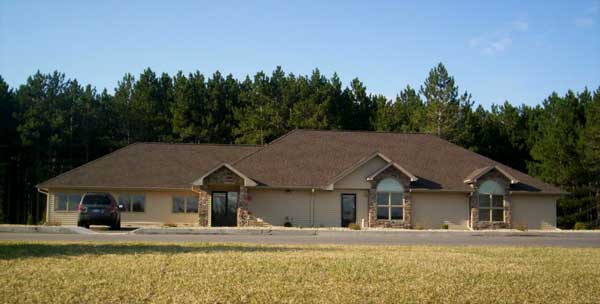 Project
MLS Building, Baxter, Minnesota
Home to Greater Lakes Association of Realtors, Inc.
Description
This single-story, 4,230sf new construction building includes an assembly area with attached office space, conference room and kitchen.

Achieving Excellence
RLJK handled all electrical planning needs for the facility and parking area, including lighting design and power distribution contract documents, during its development and construction. This valued engineered project for Lifestyle Innovative Builders, Inc. met budget and schedule requirements.
|